Testimonials

You did a great job cleaning the boat. Thank you thank you thank you. It was great feeling to arrive to see the boat all clean and shiny, sitting here waiting for us. That started our weekend out wonderful note. We will be emailing you more often for your services.
RE - St. Louis, MO


Where have you been the last ten years? The times I have moved a boat to Florida, my Florida Captain has told me the boats were not properly cleaned. Then he used his people and it looks like new again. I can see you are in that same mold!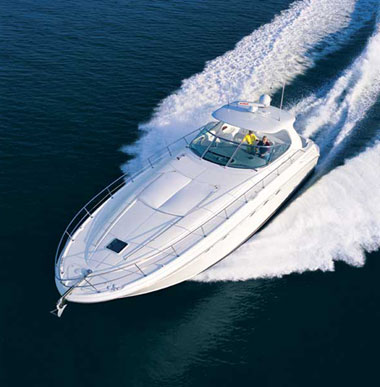 RM - Columbia, MO

One word "WOW".
DC - St. Louis, MO

The boat looked great as usual. YOU ARE THE BEST!!!!!!! Thanks for everything!
SQ - Chicago, IL

Thanks so much. The boat looked great!
JR - Leawood, KS

Thank you for doing such a fantastic job on our boats.
MJ - Overland Park, KS

You are the bomb-diggity!
TW – Chicago, IL
Your service is excellent!
HC - Leawood, KS
Our boat looks so good we should sell it.
SW - Blue Springs, MO